What is Tuscany?
After having heard so many times from foreign people that Tuscany is synonym of the wine region (Chianti region), we feel the need to explain what Tuscany is.
Yes, because we feel very bad every time we hear couples that say they want to get married in Apulia or Amalfi Coast because Tuscany has no beaches. Or tourists that, when in Florence, say they want to go to a day trip to Tuscany. Because, for all who don't know, Florence is the capital of the Tuscan region and Tuscany is not just the Chianti region.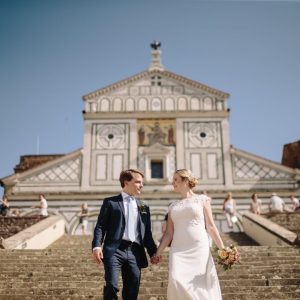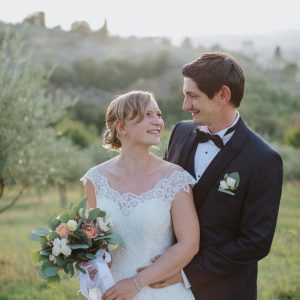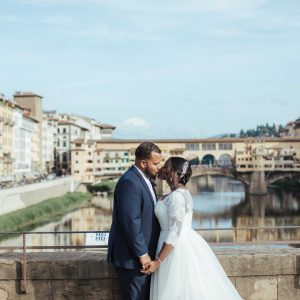 So, what is Tuscany?
It is a region in central Italy composed by around 23k square kilometres (8,900 square miles) and a population of about 3.8 million inhabitants. It is a mix of hills, old cities and villages, mountains and beaches. Yes, you can find all this in our beautiful region. It is a big region, from east to west it takes around 3 hours driving, from north to south around 4 hours.
In fact, the most famous Tuscan towns are probably Florence, Siena, Pisa and Lucca. And the most popular villages are San Gimignano, Monteriggioni, Pienza, Montalcino and Montepulciano. But there are many more!
In addition, this area has mountains (called Appennini) where you can ski in the winter.
We want to mention also that Tuscany has a long coastal part, that goes from the Liguria region to Lazio region. The beaches are beautiful, especially in the southern part. Moreover, there is the Tuscan archipelago, with breath-taking crystalline waters.
The Tuscan region is the ideal place if you want to relax in the countryside, enjoying some wine tasting, visit old Medieval cities and villages, go to the beach, hiking, trekking or skiing. All this is Tuscany.
We're sure that now you all know what Tuscany is and can spread this precious information with all your friends.
For further information on this beautiful area, do not hesitate to contact us!