Winter wedding in Italy
Would you consider a winter wedding in Italy?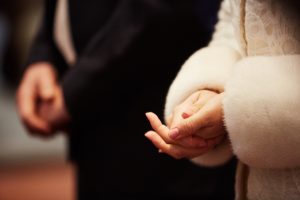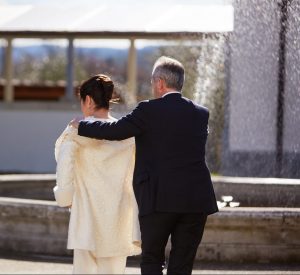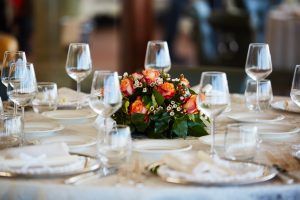 Summer is of course the most popular period for weddings in Italy: sunny, warm days, less chances of rains, opportunity of wearing low-cut dresses, have more daylight are pluses for sure. But that is also the period where all the places are more crowded, venues might be full (especially during weekends) and have higher prices, wedding vendors are busier and more expensive.
That's why more and more couples opt the magic of winter months, mountains, snow and forests for their winter wedding in Italy. Just imagine the breath-taking landscapes of snowy Alps or Dolomites, with blue sky above you, the green of the woods, the scent of the forest. This scenario would be perfect for a country chic wedding and will leave guests speechless. If you like outdoor living, trekking, hiking, skiing, snowboarding, the calm and relax of the mountains, a hot sauna or dinner in front of a fireplace at the end of the day, this is something you should seriously take into consideration for your big day.
Or you could also decide to tie the knot in a romantic city like Florence, Rome, Venice or more. Winter is considered low season for tourism and you'll be able to find good deals for what concerns rooms, flights and venues. Cities will offer you amazing palaces, villas or luxury hotels where to hold a winter wedding. You'll have here the possibility to visit the main monuments, churches and museums and have a fairytale wedding in a beautiful venue.
You could say that in winter is cold and that the sun sets quite early. That's true, but you definitely don't need to stay outside all the time since the ceremony and reception will be organized in stunning, warm indoor areas. Just give 30 minutes to your photographer for the couple shooting to take some memorable pictures with winter landscape and we're set!
A winter wedding in Italy can be a very original way to celebrate your destination wedding with your close ones. In addition, let us tell you that you'll honestly save a lot of money comparing to get married from May to October. If you'd like to know more on winter weddings in Italy, do not hesitate to contact us.