Your Indian wedding in Italy
Indian weddings are often full-scale, multi-day events, renowned for their traditions, rituals and opulent design. Italy can offer big venues where it's possible to host all your 200 or 30 guests. Villas, luxury hotels and castles will be at your disposal for your Indian wedding in Italy.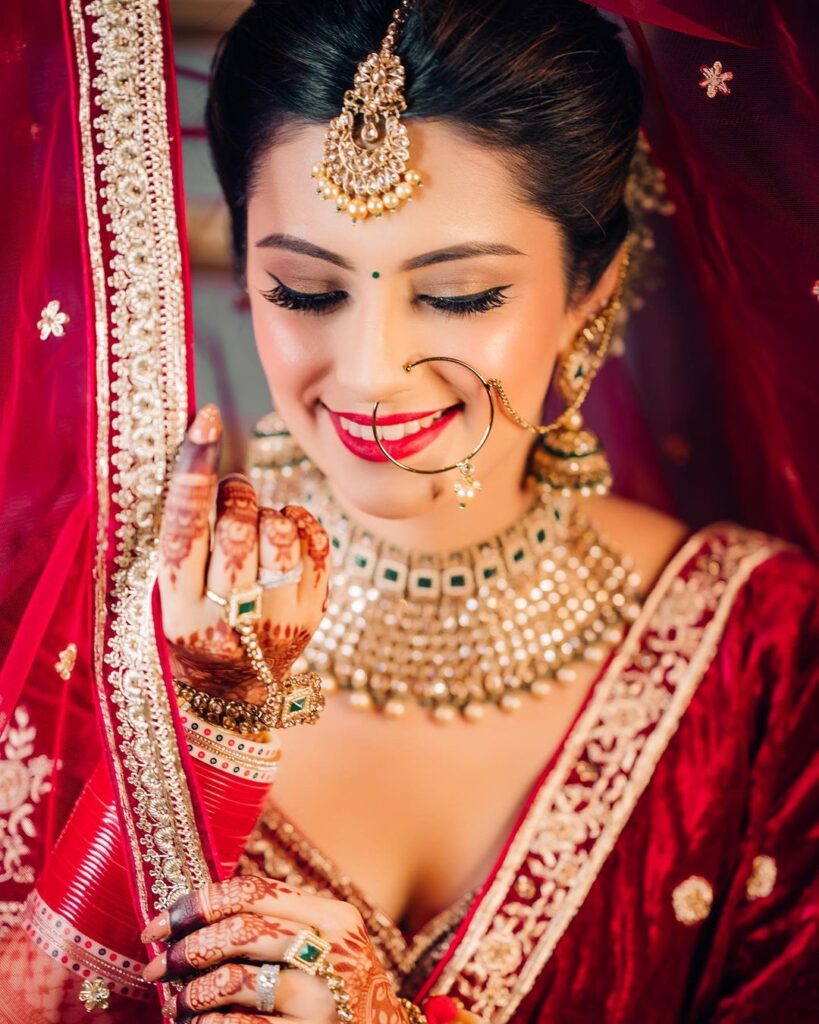 Let's talk a little bit about Indian wedding traditions, that you could have even in our beautiful country.
The wedding day is usually preceded by the Mehndi and traditional Henna ceremony. On the same night, couples celebrate the Sangeet, an event filled with music and dance. It's the celebration of the union of not only the couple but the bonding of both families. Still on that day, the bride and groom have the obligatory ritual of Puja. This Hindu rite is performed to show respect or reverence to a deity and ensure a divine presence at the joining of the couple's lives on the wedding day. We'll be happy to organize all this for your Indian wedding in Italy!
On the next day of your Indian wedding, the main ceremony, cocktail hour and reception take place. The groom typically arrives to the ceremony on a decorated white horse. Guests dance around him to the beat of an Indian drum. After that, the bride and her family greet the groom, and the couple exchanges floral garlands to wear around their necks to symbolize their acceptance of each other. For the ceremony, couples usually arrange a Mandap, that is similar to a Jewish chuppah.
On their wedding day, many Indian brides wear a traditional red sari: red represents happiness and good luck. They mix red or pink with gold. After the ceremony, they also change into a different Lehenga. The groom wears a Kafni, a long shirt extending to the knees, with Pijamo leggings. The groom might also wear a turban. All these traditions may also happen on your Indian wedding in Italy.
The wedding reception is frequently funny, full of folk dances and food. Indian wedding menus are often buffet style. Food never ends: a typical menu might include appetizers followed by 4/5 main entrées, plus rice, yogurt, salad, and naan, a type of bread. Finally it's time for Indian cookies and sweets. Floral decorations are always very sophisticated and elegant.
If you're about to plan your Indian wedding in Italy, please do not hesitate to contact us for some advices.